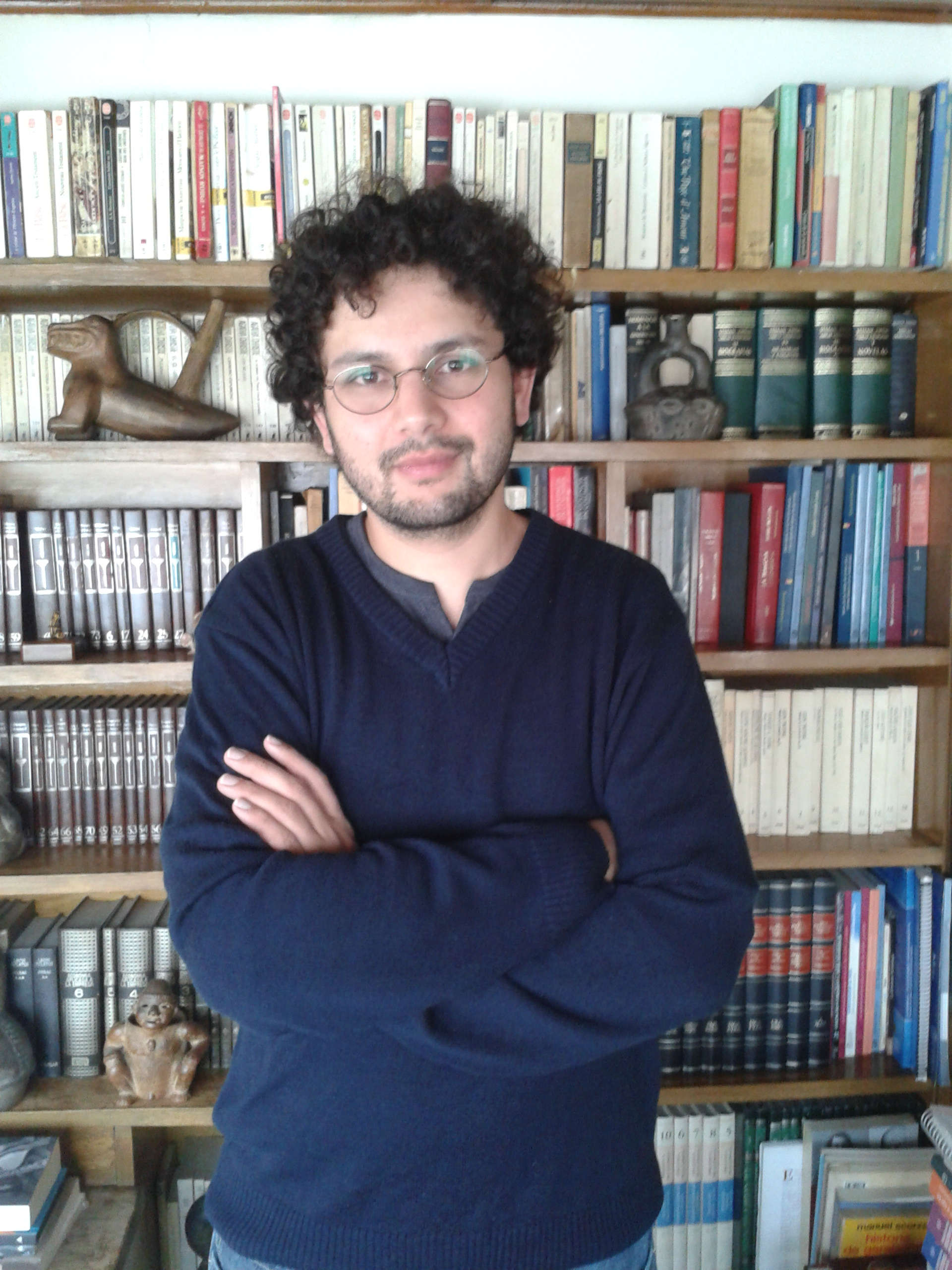 I am an Economist at the OECD.
My main research interests are International Trade,
Economic Development, and Economic History.
You can reach me at: camilo.umana-dajud@cepii.fr
CV
Education:
2011 - 2015: Ph. D. in Economics, Paris Institute of Political Studies (Sciences Po).
Dissertation committee: Maria Bas , Thomas Chaney , Miren Lafourcade , Philippe Martin , Thierry Mayer and Steve Redding
2013 - 2014: Visiting Exchange Student, Department of Economics, Princeton University.
2013: Visiting Scholar, Department of Economics, Yale University.
2012: Research Exchange Student, Department of Economics, London School of Economics and Political Science.
2008 –2010: M.A., International Economics, Sciences Po Paris.
2003-2008: B.A., National University of Colombia.

Fellowships, Honors and Awards:
Princeton University Doctoral Exchange Stipend
Global Public Policy Network Scholarship
Sciences Po Doctoral Scholarship
Sciences Po Master in International Economics: Highest GPA
Department of Economics, National University of Colombia: Highest GPAs tuition waiver
Download full c.v.
---
Research
Published papers:
"Do visas hinder international trade in goods?"
"Political Proximity and International Trade"
Working papers:
"Breaking Away from Icebreakers: The Effect of Melting Distances on Trade and Welfare" joint with
Jules Hugot
"Domestic transport costs, Canada, and the Panama Canal"
"Trade Costs and the Suez and Panama Canals" joint with
Jules Hugot
---
---
Teaching
L'ENA:
Economie Internationale
Slides:
Cours #1
,
Cours #2
,
Cours #3
,
Cours #4
Note:
pour avoir accès aux diapositives sur les sujets que nous n'avons pas eu le temps de traiter pendant les cours écrivez-moi par email. Ces sujets ne feront naturellement pas partie de l'examen.
Université Panthéon-Sorbonne:
International Trade
Slides:
Lesson #1
,
Lesson #2
,
Lesson #3
,
Lesson #4
,
Lesson #5
,
Lesson #6
,
Lesson #7
,
Lesson #8
,
Lesson #9
,
Lesson #10
TD Booklet
Galatasaray University:
Commerce International
Slides:
Cours #1
,
Cours #2
,
Cours #3
,
Cours #4
Notes
Universidad Nacional de Colombia:
Ecuaciones de Gravedad
---
20 avenue de Ségur, TSA 10726
75334 Paris cedex 07
France